About Forum
Financial inclusion means that citizens and businesses have access to financial products and services regardless of their income, age, place of residence or type of activity.
About 40% of people around the world are still out of the reach of basic financial services. These are billions of lost opportunities for the business and the economy of the states.
Financial Inclusion is one of the key drivers for the growth of the state's economy and a strategic vector of Mastercard worldwide. The National Bank of Ukraine defines financial inclusion as one of the priorities of its Strategy. We believe that the availability of financial services and financial innovations create the need for knowledge, capabilities and skills to make use of them. Eventually, it leads to well-balanced financial decisions and encourages responsible financial behavior, which ultimately brings growth in the financial well-being of every person and the country.
Finclusion UA — Financial Inclusion Forum is about:
financial inclusion concept
responsibilities, roles, and cooperation between the state and business
best world practices in building a financially inclusive society and their relevance to Ukraine
financial inclusion drivers, including cashless payments, and financial inclusion effects on the economy of tomorrow
Participants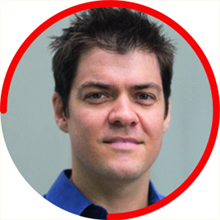 Scott BALES,
Managing Director at Innovation Labs Asia, expert in financial inclusion, global futurist, innovation & digital strategist, serial entrepreneur, keynote speaker at TEDx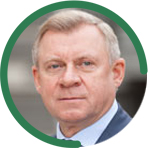 Yakiv SMOLII,
Governor of the National Bank of Ukraine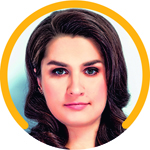 Vira PLATONOVA,
Country Manager of Mastercard in Ukraine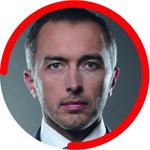 Andriy PYSHNYI,
Chairman of the Board at Oschadbank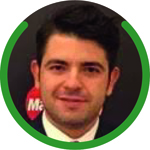 Firat SABIT,
Head of Consulting Services, High Growth European Markets, Mastercard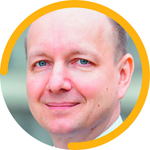 Oleksandr YABLUNIVSKYI,
Director of Payment Systems and Innovative Development Department, National Bank of Ukraine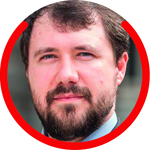 Mykhailo VIDIAKIN,
Director of the Strategy and Reforming Department, National Bank of Ukraine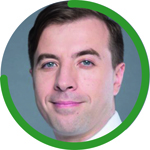 Andrii DLIGACH,
Co-founder of Nova Kraina civil platform, futurologist, CEO AdvanterGroup, Ph.D. in Economics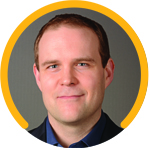 Gabriel SÖDERBERG,
Adviser at the Financial Stability Department of Sveriges Riksbank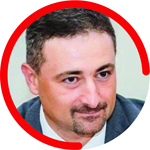 Ihor SMILIANSKYI,
Acting CEO of Ukrposhta PJSC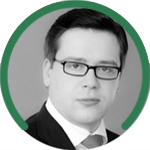 Andrii KLESOV,
Vice President of Business Development, Masterсard Europe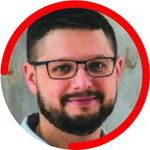 Dmytro KOVAL,
Head of Financial Services Development, Vodafone Ukraine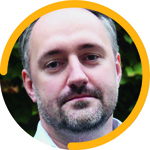 Dmytro YABLONOVSKYI,
Deputy Acting Director at the Centre for Economic Strategy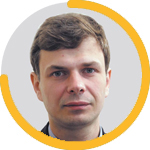 Anton SOBOLEVSKYI,
Chief Strategy and Invest Officer of Ukrzaliznytsia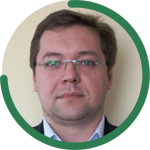 Dmytro PEKLUN,
Deputy Head at Kyiv Metro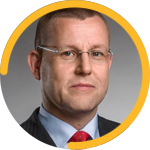 Petr KRUMPHANZL,
CEO, Chairman of the Board at PrivatBank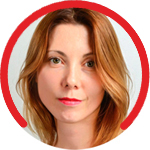 Olga KAPUSTINA,
Marketing director at WOG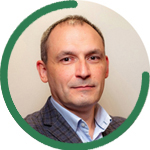 Segiy FRANTSISHKO,
Business Development Director, Mastercard Ukraine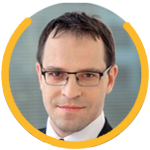 Tomasz OWCZAREK,
Strategy and Key Projects Advisor for Mastercard Poland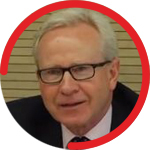 Ian TAYLOR,
Vice President, Business Development Europe, Government & Public Sector, Mastercard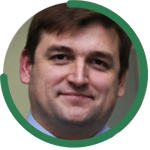 Mykhailo KVITKIN,
Director of IT Department
at AXA Insurance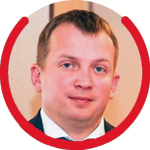 Rostyslav DYUK,
Chairman of The Board at Ukrainian Association of FinTech and Innovative Companies
Moderators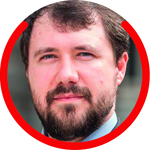 Mykhailo VIDIAKIN,
Director of the Strategy and Reforming Department, National Bank of Ukraine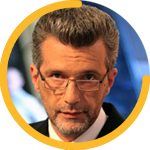 Andrii Kulikov,
Journalist, Chairman of the Board at Hromadske Radio NGO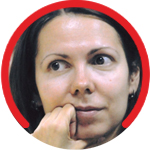 Katherina Venzhik,
Editor and presenter of «Prostonomika» at Hromadske TV